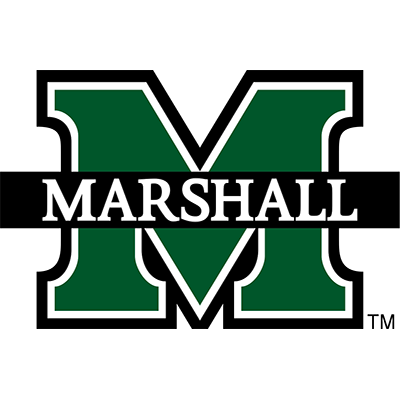 Rally in the Alley
Thursday, MAY 28, 6-9 PM
Support Marshall Athletics and join us for a pre-season tailgate party! This Thursday, the Marshall coaches caravan will pull up to the North End Tavern & Brewery with Thundering Herd football and basketball coaching staff, cheerleaders and athletes.
To celebrate, we'll be serving smoked pulled pork bbq, sides, desserts, beer (including Roedy's Red) and soda. Donations of $30 at the gate will go toward supporting student athletes. Prizes will also be auctioned.
Drinks will be served in the NET's newly opened Tank Room–be one of the first to check out the new space!
WHEN: Thursday, May 28, 2015, 6 – 9 pm
WHERE: Behind the North End Tavern & Brewey, 3500 Emerson Ave, Parkersburg, WV
COST: $30 donation