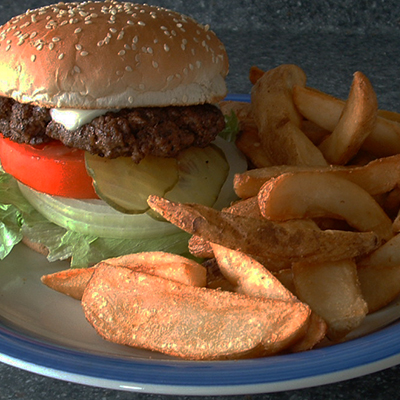 Catering in Parkersburg
We cater special events across the Mid-Ohio Valley.
Having a special event or dinner party? We offer a full range of catering services in the Parkersburg area. Over the years, we have catered a wide range of events from picnics and tailgate parties to wedding receptions and more formal dinners.
Choose from our catering menu, the NET menu or select another option–we're well equipped to cater your event with other food choices.
For catering menus and information, please call 304-428-5854.
Just Need a Keg?
If you're interested in buying a keg of beer for your event, the following sizes are available.
1/6 BBL aka 5 Gallon Keg (approx 40 16oz glasses)
1/2 BBL aka 15.5 Gallon Keg (approx 124 16oz glasses)
Please call Chip at 304-488-6477 for orders or for more information.